About Us
Kaplan Properties Boston
Brian Kaplan is a real estate developer and property owner in Boston. Brian currently owns or co-owns over 40 units in Boston. Brian is an experienced property manager and also a licensed MA Real Estate Agent.
 Brian
 Takes a Great Amount of Pride in What He Does
Kaplan Properties & Development was founded by Brian Kaplan. Brian has experience across the spectrum of residential real estate activities including condo conversion, development, renovation, property management, rental tenants, and condo management.
Brian mostly develops ground-up properties in South Boston. Development has been his primary business for over ten years and he has developed and sold over 40 condos in South Boston.
Brian received his Bachelor of Science degree in Business Administration in May 2001 from the University of Vermont and his Master of Business Administration degree in May 2007 from Northeastern University.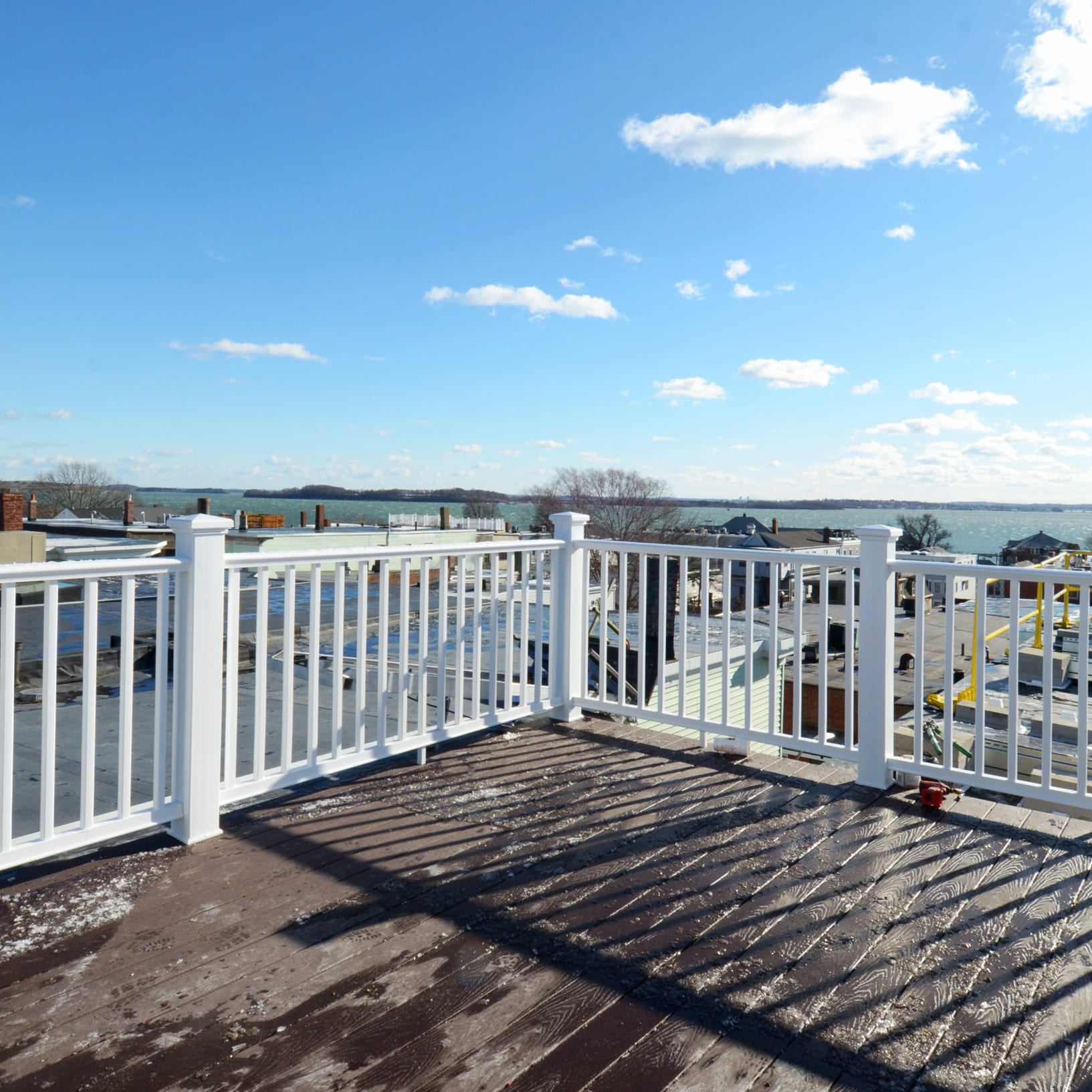 Amazing Spaces, Innovative Designs