Kaplan Properties & Development
Boston, Massachusetts
Kaplan Properties & Development is a boutique real estate company committed to maintaining and developing quality residential properties in the Boston, MA area.
Development Projects
We push the boundries of innovate design in our development properties!
Rental Properties
We have some amazing rental properties with incredible walkability scores.
Properties
Kaplan Properties & Development is a Boston-based urban development company that specializes in creating places that draw from the unique characteristics and needs of the community.
Our Development Portfolio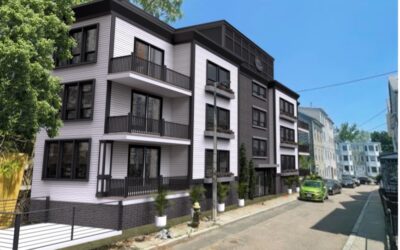 Number of Units: 7 Available Now!
Unit Description:
2 & 3 bedroom Units Ranging from 1550 to 1750+/- sq. ft. each
Parking Spaces: 6
read more